Menuhin Competition
You can view the amazing performances of contestants in each division...very inspiring!!
Here's the performance that first caught my attention, thanks to a friend's FB post.
You can see more HERE
Individualized Education
Does your child work best in a small setting?
Does your child need a more personalized school?
Is your child bored? "Falling through the cracks"?
Metropolitan Open School in St. Louis Park offers students a full in-depth academic curriculum in a safe and friendly environment.
Students receive one-on-one attention as they work at their own pace in each area of study-based on each one's unique learning style, needs, and interests.
Experienced teachers encourage and nourish curiosity and creativity.
Art That I Love!
Patrick Pryor patrickpryor.com
Below are three of my favorite works by PKP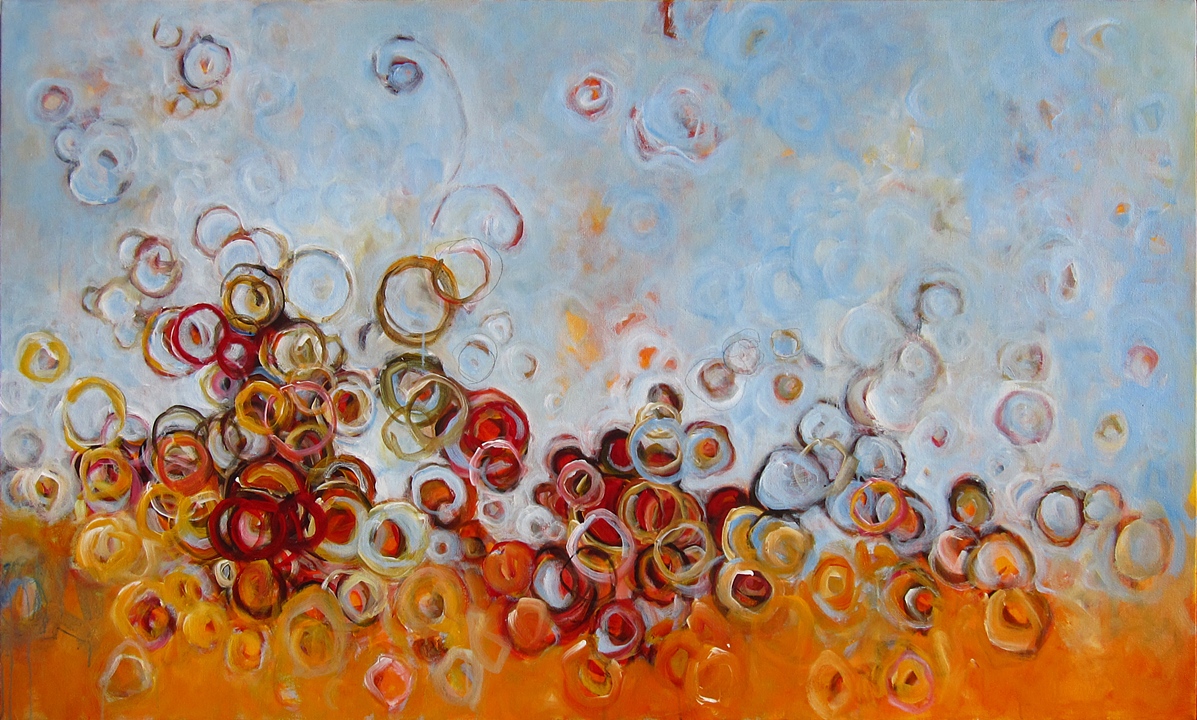 ---
 J. A. Geiger jageigerstudio.com
"Windswept Oak"
---
Jim Dryden 
"Song for Georg" (Georg Cantor)
---
Fiddling Around the Globe
A group class parent told me that their son was a finalist in this fiddling contest in Sligo, Ireland!!! How cool is that?! Check out the artists and details here!!
I am excited to know of the event, as
I've visited Sligo and loved that part of Ireland...Yeats Country, the area is called.
The innkeeper we befriended in 2010
also told me about another event:
---
A former student let me know that this group Väsen played the Cedar Cultural Center here in Minneapolis!
One of the instruments being played is called "...a "nyckelharpa" (keyed harp). It was quite popular all over Europe in the later medieval period, but the tradition more or less died out apart from some places in eastern Sweden, especially the region of Uppland." --YouTube commenter
---