Minnesota Orchestra!!
FALL BROADCAST AND LIVESTREAM PREMIERE
On October 2 at 8pm, tune in to the premiere of This is Minnesota Orchestra, a six-part series of livestream, television and radio broadcasts, brought to you by a three-way partnership of Minnesota Orchestra, Twin Cities PBS (TPT) and Classical MPR.
---
OUR NEW DIGITAL HOME
While we're all at home; you're still on our minds! During these times, listening to music, learning something new and taking a moment for yourself is even more important. Take some time and explore our new digital home. You'll love it.
---
SOUND CHECK: CHAT WITH MUSICIANS
---

Michael is one of six musicians featured in a recent promo put out by the Minnesota Orchestra: watch HERE!! (~5:00)

Which Minnesota Orchestra musicians are originally from the Land of 10,000 Lakes? And what is it like to make a musical career in the place where you grew up? Hear from six Orchestra musicians who were born and raised in Minnesota in this roundtable conversation, hosted by The Current's Andrea Swensson and Classical MPR's Melissa Ousley.
Also, this bonus video!!! (Also ~5:00)
This is the funny one...Minnesota-themed questions: you betcha'!!
---
---
Wolfgang On The Web: Young People's Concert Webcast
The Minnesota Orchestra's latest live stream is now available on demand! Hundreds of students tuned in live for a special Hear Into the Future week Young People's Concert conducted by Music Director Osmo Vänskä. Now it's your turn to enjoy Mozart the Adventurer!
---
Did you see the Emmy-award-winning TPT Special yet?! Click above image!!
It's beautifully done!! [56:46]
---
Sensory-Friendly Concerts
Inclusive experiences for patrons of all ages and abilities. Details »
---
Read stories from the orchestra here:
---
---
Minnesota Orchestra at Carnege 3.3.16
Osmo conducting the MO @ Carnegie 3.3.16
Hilary Hahn playing the Sibelius Violin Concerto w/MO @ Carnegie 3.3.16
MO Rehearsal at Carnegie 3.3.16
---
Inside the Classics
Intrigued by classical music? Join violist-host Sam Bergman and conductor Sarah Hicks as they explore classical favorites during the first half of the concert. After intermission, experience a complete performance of the featured work.
Symphony in 60
Feel the electricity of a classical concert in only 60 minutes! Come early for happy hour, enjoy the performance and stay late for a post-concert onstage gathering with Minnesota Orchestra musicians.
---
Minnesota Orchestra's Family Concerts
Minnesota Orchestra Family Concerts encourage children and families to come explore the magical world of music at Orchestra Hall. Children's tickets to these performances are FREE and adult prices are just $15!! All concerts feature the Minnesota Orchestra and are approximately one hour with no intermission.
Please note: there is a limit of two free children's tickets for each paid adult.
Individualized Education
Does your child work best in a small setting?
Does your child need a more personalized school?
Is your child bored? "Falling through the cracks"?
Metropolitan Open School in St. Louis Park offers students a full in-depth academic curriculum in a safe and friendly environment.
Students receive one-on-one attention as they work at their own pace in each area of study-based on each one's unique learning style, needs, and interests.
Experienced teachers encourage and nourish curiosity and creativity.
Just for Fun!
Michael does studio gigs on the side, recording many commercials you've seen.

Here's one of the recent ones, for Wings Financial!
You'll love the little girl playing violin in the kitchen!! (You'll probably have posture pointers for her...)
Art That I Love!
Patrick Pryor patrickpryor.com
"I Could Be Prouder"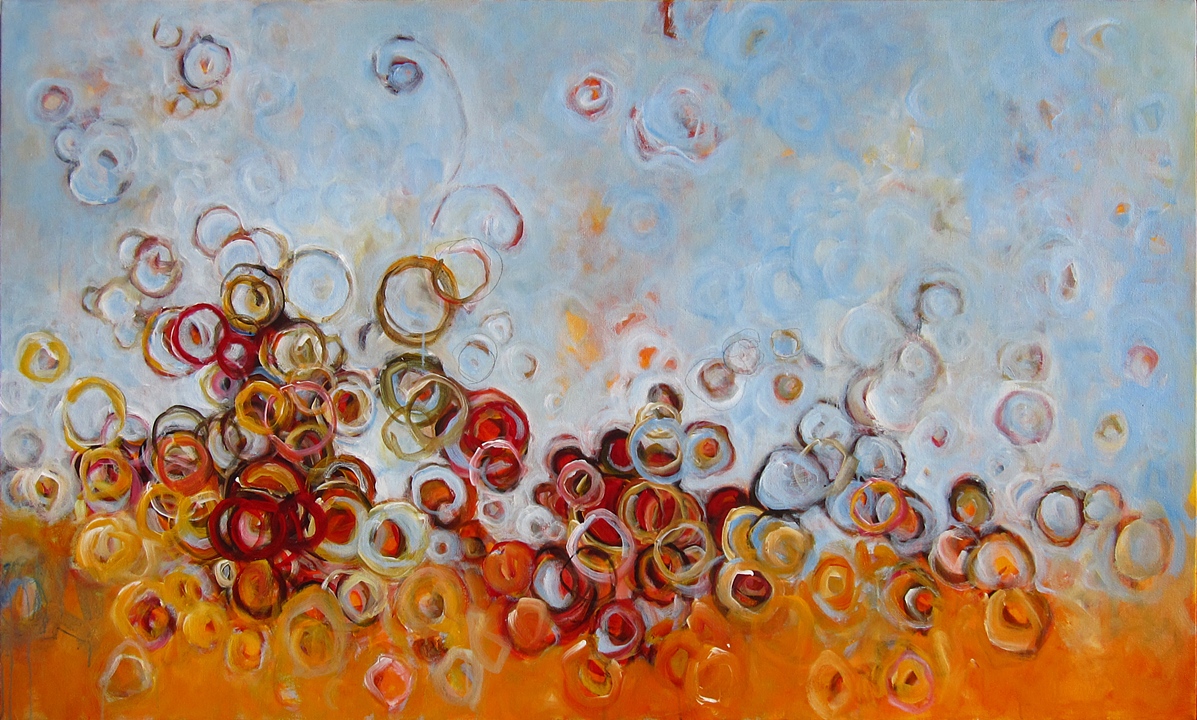 ---
J. A. Geiger jageigerstudio.com
"Windswept Oak"
---
Jim Dryden kolmanpryorgallery.com
"Song for Georg" (Georg Cantor)
---
Fiddling Around the Globe
A group class parent told me that their son was a finalist in this fiddling contest in Sligo, Ireland!!! How cool is that?! Check out the artists and details here!!
I am excited to know of the event, as
I've visited Sligo and loved that part of Ireland...Yeats Country, the area is called.
The innkeeper we befriended in 2010
also told me about another event:
---
A former student let me know that this group Väsen played the Cedar Cultural Center here in Minneapolis!
One of the instruments being played is called "...a "nyckelharpa" (keyed harp). It was quite popular all over Europe in the later medieval period, but the tradition more or less died out apart from some places in eastern Sweden, especially the region of Uppland." --YouTube commenter
---
WINNER:
BEST ORCHESTRAL PERFORMANCE
Sibelius;
Symphonies Nos. 1 & 4
Osmo Vänskä,
Minnesota Orchestra